About us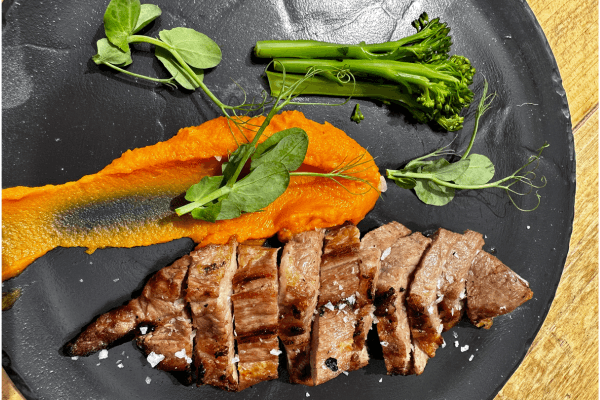 A venue for all occasions
Marina Plaza and Fresco Gastrobar provide elegant and sophisticated surroundings where people can meet, eat and drink in a convivial setting on the magnificent Sotogrande waterfront.
Our aim is to constantly innovate, to regularly inspire and try always to improve and impress.
We strive daily to offer something unique and extraordinary to the culinary world of Sotogrande.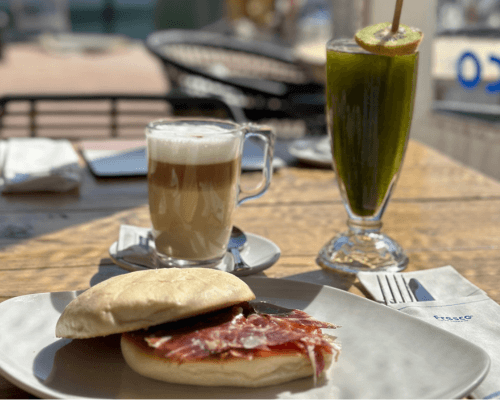 Fresco GastroBar
Fresco GastroBar, situated within Marina Plaza, offers exciting flavours and experiences for all tastes. Fine food and drink are served inside at the bar, at table in the elegant Plaza area or outside in the verdant 'Cactus Terrace'.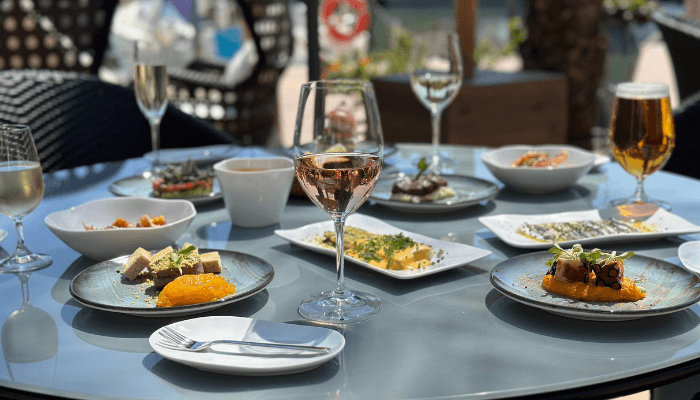 The Cactus Terrace
The iconic Cactus Terrace offers drinks and fine dining in an exotic and cultured ambiance where food and drink can be enjoyed in elegant yet relaxed surroundings.
The cacti, the verdant foliage and flowers integrate and complement the elegant and stylish furniture provide an ideal venue for breakfast, lunch or dinner in any weather.
In summer it provides cool and shade whilst in the winter it provides warmth and a cosiness unique on the waterfront.
The Terrace itself offers an excellent selection of cocktails, beers and wines...local and international.
Additionally, we can also cater for private functions in exclusive surroundings within the Plaza.
We are also pleased to confirm that we are pet friendly.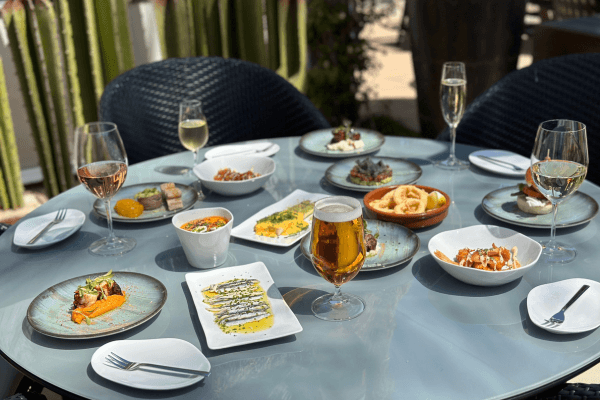 Outside Catering
Fresco GastroBar offers a streamlined and travel friendly menu for takeaway.
We also offer a fine dining service for clients who wish to entertain at home. Initially we design and prepare a menu in conjunction with the host. We then send a team to cook and serve whilst the host can concentrate on the guests.
For boats, we also prepare special food hampers created with a day at sea in mind.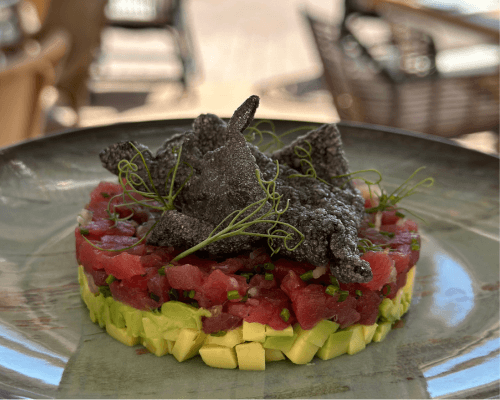 View our menu
Dishes are innovative, internationally inspired and faithful to local traditions.
View Menu