Dining experience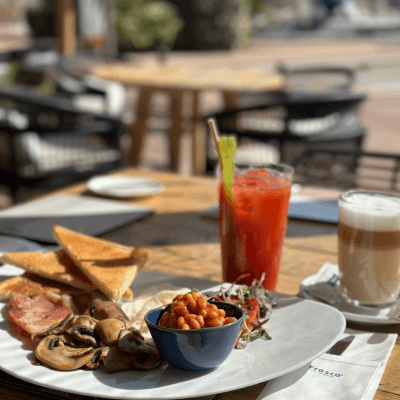 Our food
Dishes are innovative, internationally inspired and faithful to local traditions.
The choice of dishes is adventurous whilst the ingredients are locally sourced whenever and wherever possible.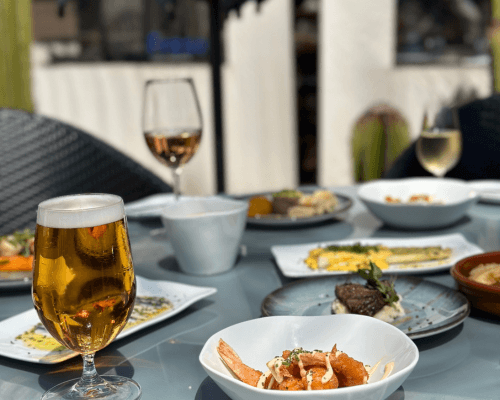 Our menu
Combining a blend of Spanish, Asian, Latin and Central American cuisines, our menus are not only inspired by the countries of the world, but the unique Asian, Latin and Mediterranean communities which inhabit them.
From sushi and the freshest raw seafood, vegetarian and vegan gastronomy to carefully sourced grilled meats and fish; our chefs use both traditional and cutting-edge techniques along with seasonal and vibrant ingredients to transport you to different continents.
Drawing from Andalusian heritage, world travels and our own creativity we pledge to put our heart and soul into every plate we serve.
Read our menu