Our Staff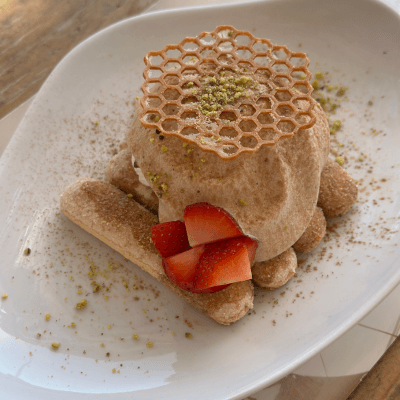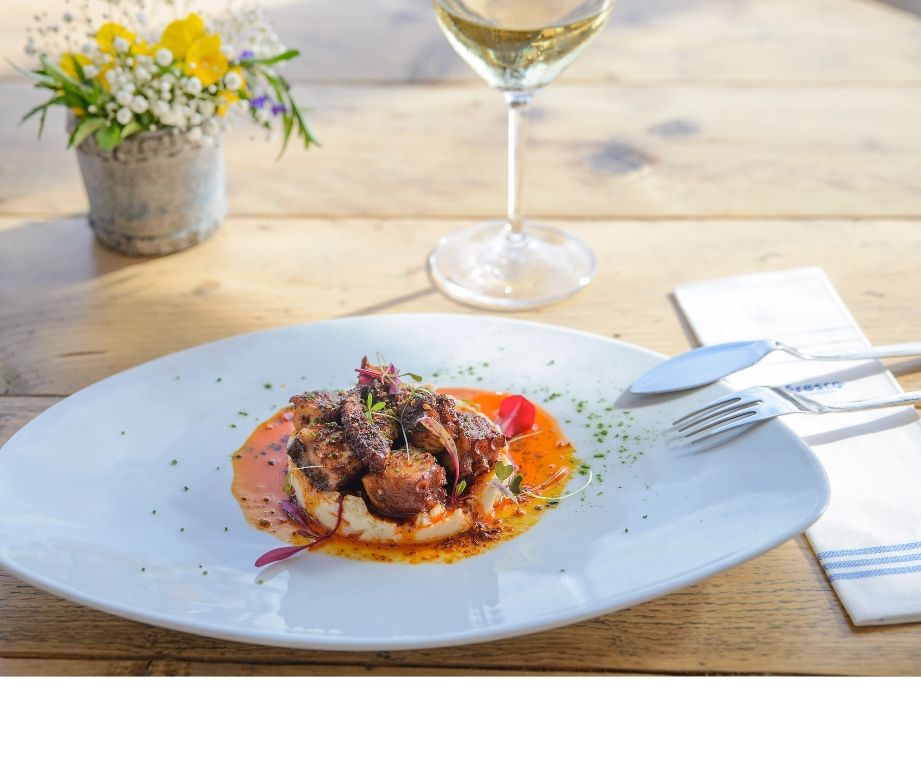 Our staff is multinational, multilingual and dedicated to good service.
Our head chef hails from Spain and works with assistants from Mexico and Brazil as well as additional colleagues from different parts of Spain.
All contribute ideas, panache and personality to what appears on the plate before it arrives on your table.
Words from our Head Chef
I am pleased to invite you to dine at Fresco.
After working in a number of other local venues, being appointed Head Chef at this new and innovative gastrobar is a great step in my career.
My state-of-the-art kitchen includes the most modern charcoal grill and my talented staff will ensure that we lead in providing both modern and traditional dishes with unusual and exotic twists in an exclusive comfortable luxury environment. Whenever possible, our products are homemade whilst our vegetables and fruit are always fresh.
We have tried to ensure a wide range of flavours and culinary styles and we also provide a range of vegetarian and vegan dishes to suit all palates.
My philosophy is that we should not only provide food that tastes good and looks good...it must also aspire to be the best and inspire those who make it and those who partake of it in equal measure.
Please join us and we shall all strive to make your visit memorable.
Food should not merely sustain...it should excite give pleasure and create memories.
We look forward to serving you. Buen Provecho
Guillermo Collado