Events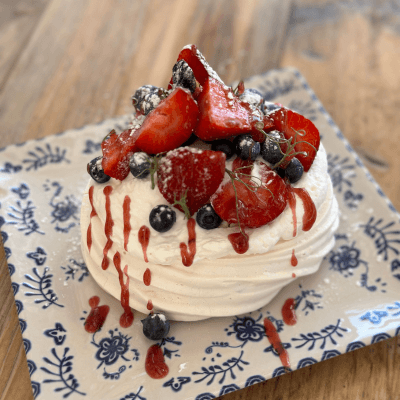 Marina Plaza
Sotogrande Marina Plaza provides an excellent, flexible and multi-functional venue for locals and visitors alike.
The Marina Plaza comprises self-contained spaces which are ideal for offices, hot desks, remote working or retail use. Extensive open floor space can be used for parties, music performances, theatre, meetings and presentations. The exhibition rooms are suitable for art displays, private dining, board meetings…and much more!

The flexibility and muti-functionality of the Plaza has been utilised by numerous entities for a variety of purposes.
The exhibition room has demonstrated the work of local and international artists and is rapidly gaining a reputation in artistic circles as a place to show their abilities.
The same exhibition room has been able to stage numerous meetings, presentations and seminars in superb comfort and delightful ambiance.
Christening parties, first communion parties, birthday parties can also be staged in conducive surroundings.
The Plaza space has also hosted many events in elegance and style such as Burns Night, Chinese New Year, Jazz nights, Jam (musical) nights, wine and food tastings and many more.
Three large and ultra-modern screens show all of the top sport from around the world. Football, golf, rugby and Grand Prix are the focus for the multi-national fans who frequent Sotogrande.